As one of the household appliances you take most for granted, your hot water heater isn't appreciated as much as those modern conveniences you actually touch and operate on a daily basis, like your clothes dryer or dishwasher. It just stands unnoticed, providing you with heated water at the turn of a tap. It's not until this often overlooked appliance quits working that you realize its indisputable connection to your family's comfort and convenience. One cold shower is all it takes to open your eyes. Suddenly you're without hot water for bathing, cleaning, laundry, and more, and the hot water heater has become the most important appliance in the house.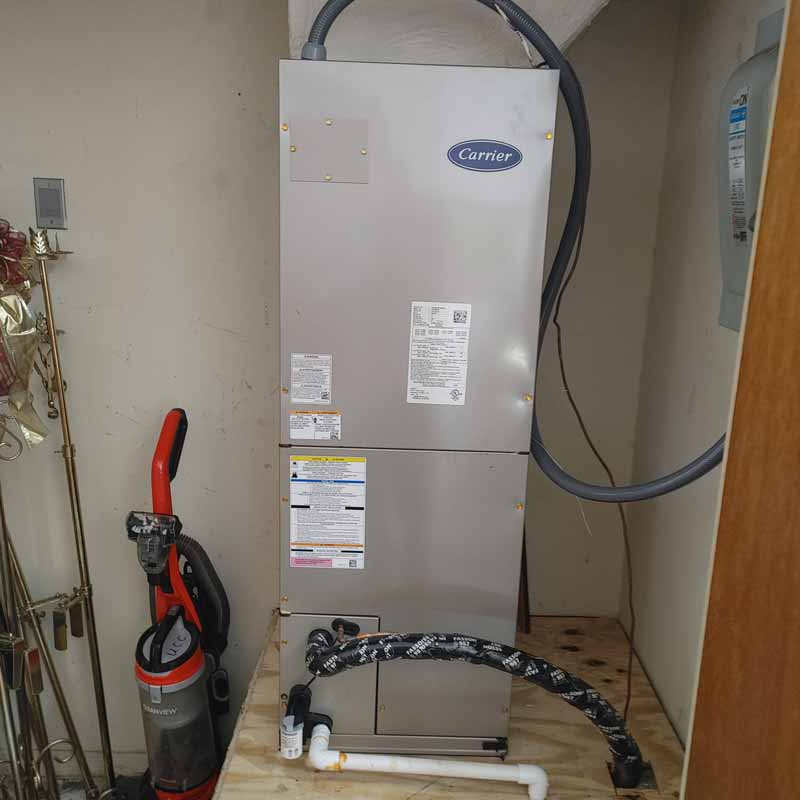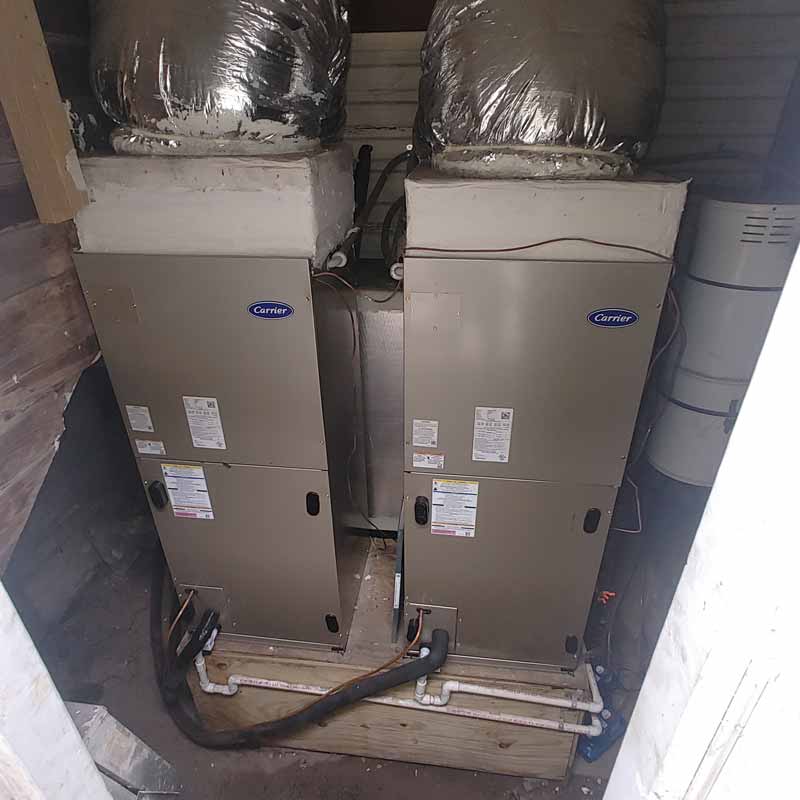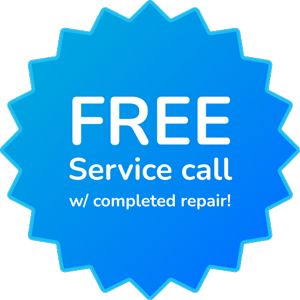 At Osceola Refrigeration & Major Appliance Service, Inc. we understand the significance of a fully functioning hot water heater. That's why our family-owned, second-generation company places special emphasis on the installation and maintenance of these underappreciated devices, including both conventional and instant hot water heaters. If you reside in St. Cloud or anywhere in the Kissimmee area, depend on our local water heater repair specialists to keep you out of the cold with surefire techniques for resolving a host of hot water repair issues, including:
Water leakage
Inadequate water supply
Excessive noise
Cloudy or discolored water
Decreased water volume
Fluctuating water temperatures
And more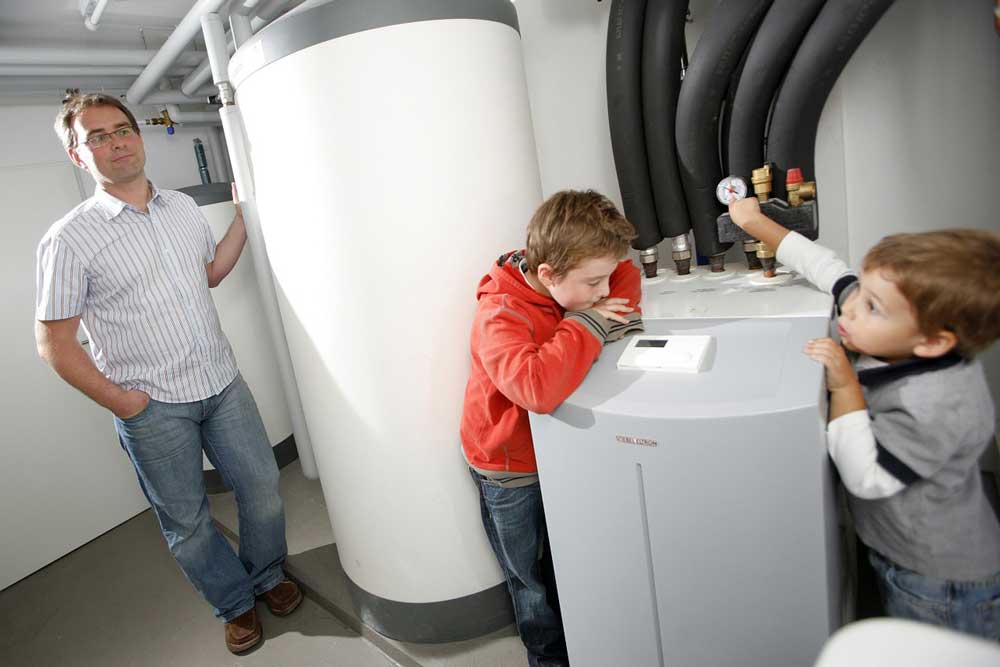 Whether your home has an electric tankless hot water heater or a gas on demand water heater, Osceola Refrigeration & Major Appliance Service, Inc. can identify and perform the precise water heater service you require to send hot water coursing through your taps once again. With more than 35 years of experience at our disposal, we have the skills and know-how to handle just about any hot water heater repair issue we encounter with detailed accuracy and ease.
So don't place yourself in peril by attempting to deal with gas/electricity and water on your own. Water heater repair and water heater installation pose a number of hazards for even the handiest of homeowners, from possible gas leaks and fires to potential electrocution. Leave it to the hot water heater repair pros at Osceola Refrigeration & Major Appliance Service, Inc. to ensure your safety as well as the safety of your home and family.
Give your hot water heater the kind of prominent attention it deserves. Osceola Refrigeration & Major Appliance Service, Inc. is available 24/7 to answer your calls for same-day or emergency water heater service. Phone or e-mail us today for more information, and be sure to ask about our deep discounts on hot water heater repairs for local property managers.