Once you've enjoyed the luxury of owning a dishwasher, there is no going back to life without one. That's the way it is with all of today's modern conveniences. You grow accustomed to how much time and effort they eliminate from your day-to-day household duties. Then, when they're out of commission, you can't wait to have them repaired. Nor should you have to. Thanks to Osceola Refrigeration & Major Appliance Service, Inc. you can arrange same- or next-day service for your disabled dishwasher through a simple phone call or e-mail. Just contact our local, family-owned company to benefit from three decades of hands-on experience in dishwashers repair.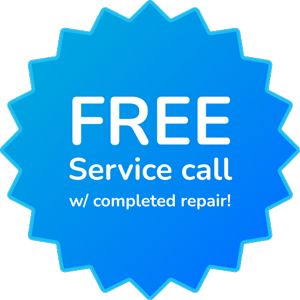 Our fully licensed and insured technicians are veritable experts in just about every make and model of these essential kitchen appliances, so whether you need Bosch dishwasher repair or GE dishwasher repair, you can rely on Osceola Refrigeration & Major Appliance Service, Inc. to understand the intricacies and specifications of your particular machine. With professional dishwashers repair, that's key. Since the combination of electrical, mechanical, and plumbing components can make this type of service more complex than you might imagine, it's important to have a trained and knowledgeable specialist handle your dishwasher repairs. We've been servicing dishwashers for more than 35 years, so we know a thing or two about how to deal with:
Water leakage
Failure to start, fill, or drain
Thermostat malfunctions
Cycling issues
Unpleasant odors
Excessive noise
Insufficient cleaning
And more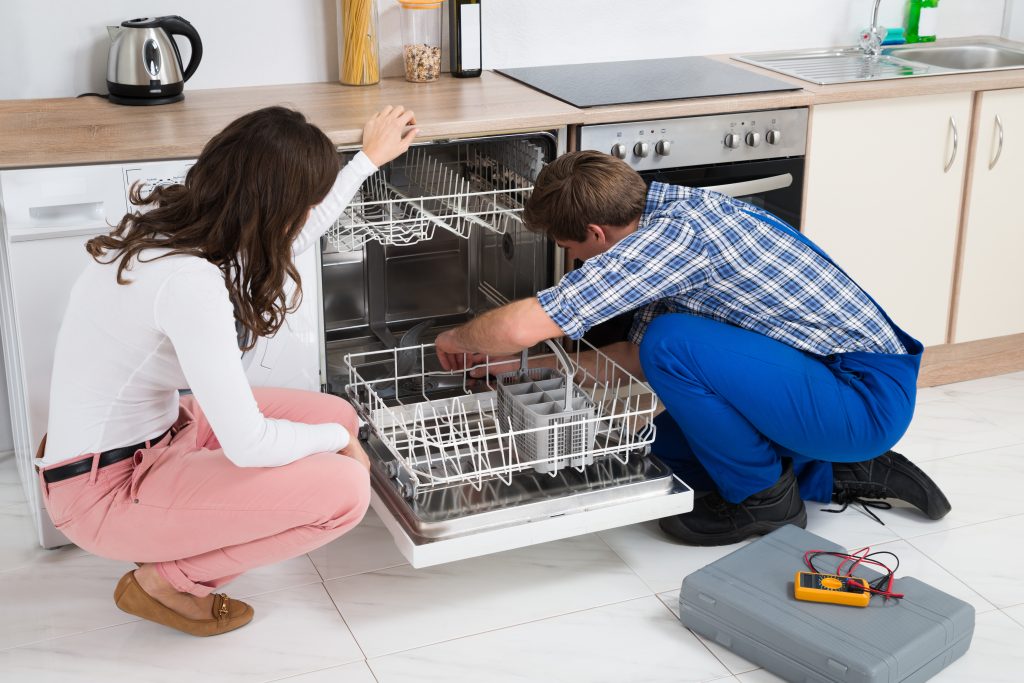 If your dishwasher is exhibiting any of these problems, don't hesitate to schedule an appointment today. Whatever kind of service you require, from Maytag dishwasher repair to dishwasher rack repair, the qualified pros at Osceola Refrigeration & Major Appliance Service, Inc. will diagnose and correct the issue to have your dishwasher working well again in short order.
Of course, your fully functioning dishwasher provides many more benefits than just added time and convenience. Dishwashers use considerably less water than washing your dishes by hand. They also operate at extremely high temperatures to clean and sanitize your dishes more thoroughly than hand washing. Therefore, every day your dishwasher is down is costing you precious time and effort as well as cleanliness and efficiency.
So treat yourself to the benefit of swift and meticulous dishwasher repair. Call or e-mail our seasoned technicians at Osceola Refrigeration & Major Appliance Service, Inc. The service call fee is free with every completed repair, so you can rely on us for affordable, precision solutions to your dishwasher repair problems.
Attention property managers: Ask about our special pricing on dishwasher repairs for your short-term rental properties. We offer generous discounts to property managers throughout the Kissimmee and Orlando areas.