It's easy to get spoiled by the efficiency and convenience of your household clothes dryer. After all, you simply toss in your piles of wet laundry, push a few buttons, and walk away. After a short while, you return to find freshly fluffed, completely dried garments and linens. Today's energy-smart, high-capacity dryers are more efficient than ever, with room for larger loads and special features to freshen and even steam your clothes. Come laundry day, it's every homemaker's and clotheshorse's dream. But it's a nightmare when you're suddenly without this oft-used, time-saving appliance due to a mechanical problem. That's the time to send an e-mail or push a few buttons and call in the local dryer repair pros from Osceola Refrigeration & Major Appliance Service, Inc.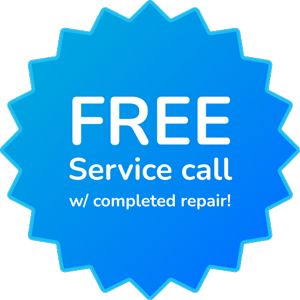 With more than 35 years of on-the-job experience in clothes dryer repair, Osceola Refrigeration & Major Appliance Service, Inc. is well-versed in the numerous issues that can arise in washer-dryer repair. So instead of searching tirelessly for your dryer repair manual and trying to correct the problem yourself, contact us to safely diagnose and resolve your residential dryer repairs whatever they may be. Our convenient same- or next-day dryer repair service in St. Cloud and throughout the entire Kissimmee area allows you to put off schlepping heaping baskets of laundry to the nearest laundromat, while our extensive knowledge of dryer repair issues makes us the ideal answer to solving such typical dryer problems as:
Failure to start
Inadequate heating
Overheating
Excessive noise
Inordinate drying times
Marred or damaged clothing
Inability to tumble
And more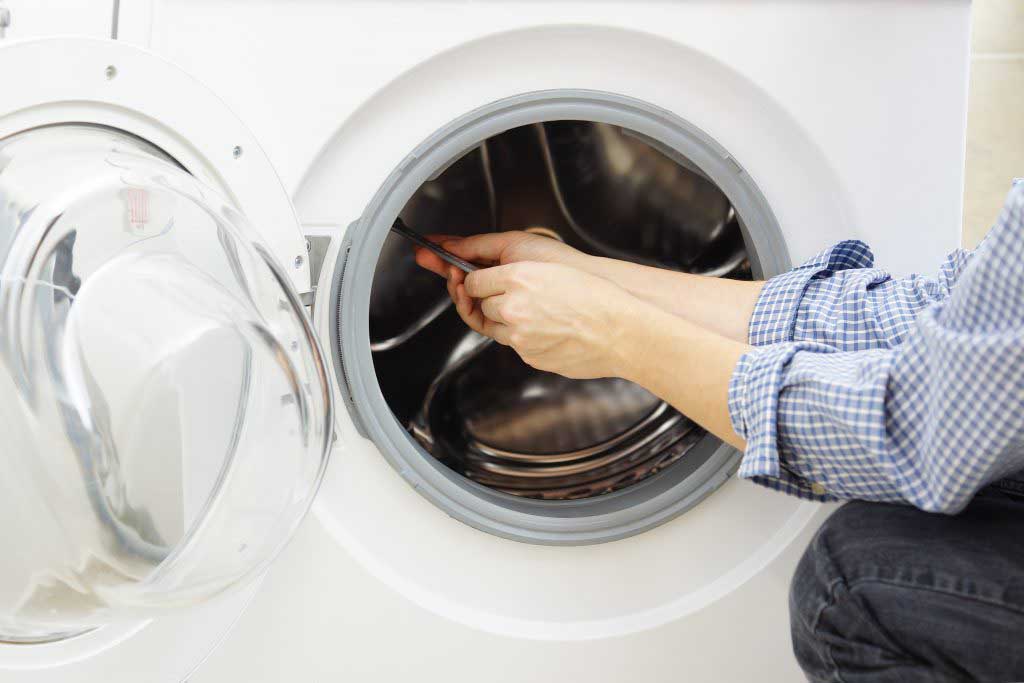 From Frigidaire dryer repair to GE dryer repair to Maytag dryer repair, our licensed and insured technicians have the requisite training and skills to service a wide array of popular dryer makes and models. So whether you need a gas dryer repair in Orlando or an electric dryer repair in Haines City, Osceola Refrigeration & Major Appliance Service, Inc. can help. In fact, our convenience and efficiency will spoil you every bit as much as your handy household dryer when it's working up to speed. 
So don't risk further damage to your faulty dryer or injury to yourself by attempting to fix this essential home appliance without the proper tools and techniques. Trust the qualified dryer repair professionals at Osceola Refrigeration & Major Appliance Service, Inc. to handle the complex circuitry, moving parts, and even gas lines involved in all of your washer and dryer repair projects. We'll make quick work of your dryer repair service and make your dream of efficiency a reality come next laundry day. Call or e-mail us today for expert washer-dryer repair service you can rely on!
Florida property managers, be sure to inquire about our special discount pricing on dryer repairs for your short-term property rentals.