Out of all the modern appliances in your home, when you factor in poorer food choices and lost family time, you may suffer most from the breakdown of your oven. Nothing gathers a family together quite like a delicious home cooked meal. In fact, study after study has shown the multitude of benefits that result from sharing family mealtimes, from kids who perform better in school and develop healthier eating habits to parents and siblings who build stronger, tighter bonds. So don't think for a minute that your malfunctioning stove is nothing more than a minor inconvenience. The longer you put off calling Osceola Refrigeration & Major Appliance Service, Inc. to handle your oven repair, the more you miss out on the rewards of healthy eating at home.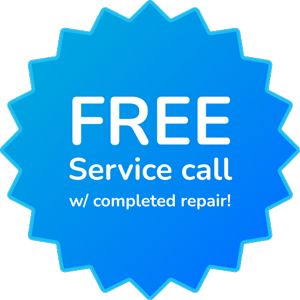 Without the necessary oven repair service from Osceola Refrigeration & Major Appliance Service, Inc., you're much more likely to dine in a restaurant or resort to fast food and take-out. That can wreak havoc on your waistline as well as your wallet. As for the price of eating out several times a week, well, let's just say it's steep. You can save hundreds of dollars in food bills just by eating at home, on top of the considerable benefits to your health and well-being.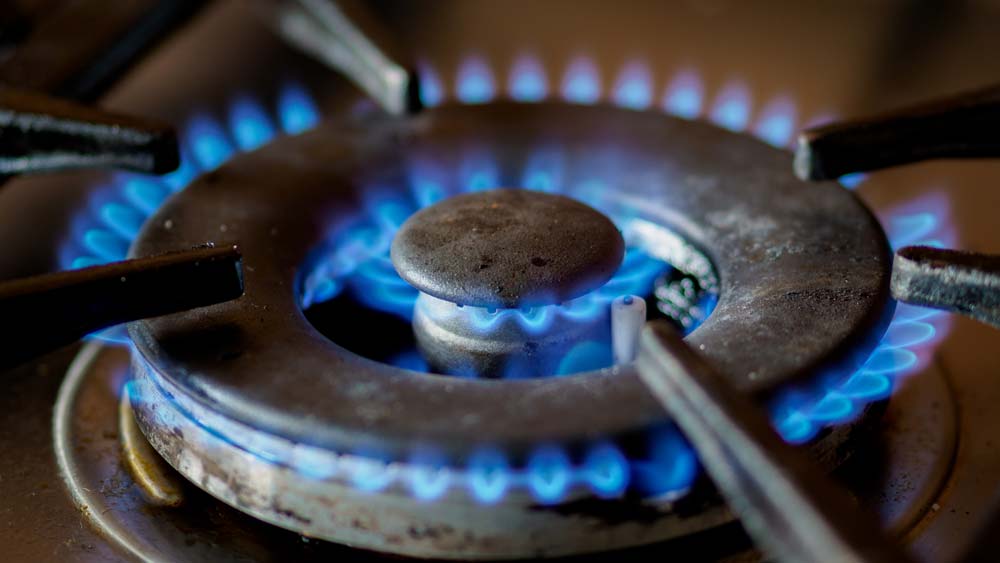 So what are you waiting for? If you're a homeowner or property manager in the Kissimmee or Orlando areas, call or e-mail Osceola Refrigeration & Major Appliance Service, Inc. today to take charge of your residential oven and range repair. Our highly skilled technicians are trained in all aspects of gas and electric oven repair for a wide variety of manufacturers. Whether it's a replacement element you need or you require a more involved oven repair service, you can depend on our three decades of tried-and-true mechanical know-how to address all of the concerns regarding your troubled kitchen appliance, including:
Gas pilot lights and ignition systems
Heating elements
Oven thermostats
Fuses
Door gaskets
And more
In short, whatever oven repair problem is keeping you from enjoying healthy family meals at home, we can fix it in a way that's fast, affordable, and above all else, safe. Because even if you consider yourself handy around the house, oven and range repair is one job that's best left to professionals. Given the potential for fires or gas leaks, not to mention irreversible damage to your range, relying on an oven repair specialist is the only way to go.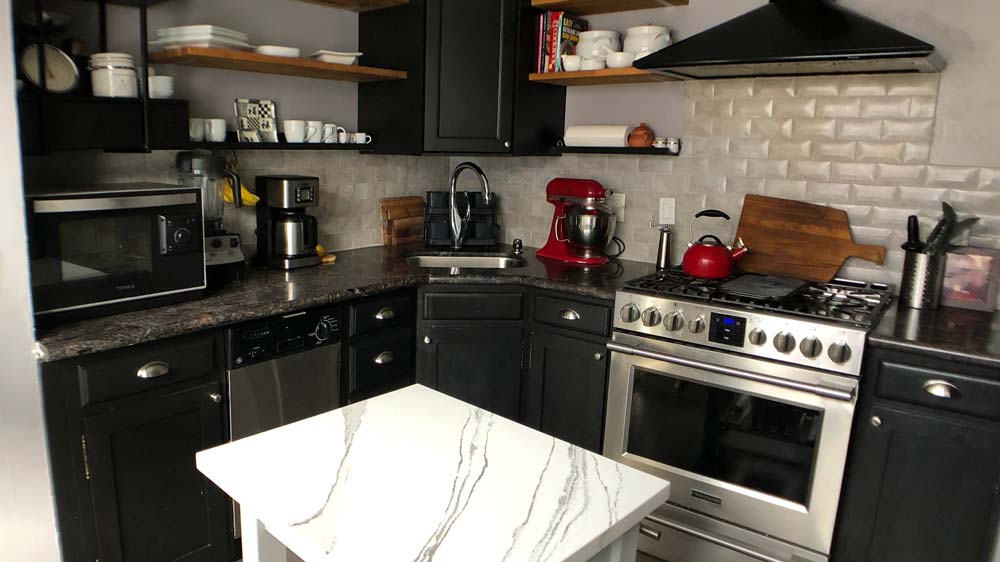 So never underestimate the value of a fully functioning oven in your home. Contact Osceola Refrigeration & Major Appliance Service, Inc. by phone or e-mail today and cook up some quality family time in your house. For every oven repair we complete, the service call is free. We also offer significant discounts to area property managers on oven repairs for short-term property rentals.