After some household cleaning jobs are done, you barely have a chance to turn around before its time to do them again. Laundry is like that, especially if you have kids. You finally get one load finished and another pile has already taken its place. So when your indispensable washing machine all of a sudden breaks down, its time to call up the professional washer and dryer repair specialists at Osceola Refrigeration & Major Appliance Service, Inc. Far more affordable than rushing out to buy a new appliance, our highly trained technicians will approach your residential washing machine repairs as if they were their own. So whether you have a traditional top loader or a high-efficiency front loader, you can expect exceptional washing machines repair service for the full range of common problems, including: 
Water leakage
Failure to drain or fill
Inability to start
Incorrect water temperatures
Lack of agitation
Excessive exterior vibrations
And more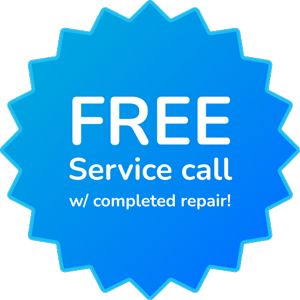 One call to Osceola Refrigeration & Major Appliance Service, Inc. is all it takes to schedule your professional washing machine repair and eliminate the need to lug countless loads of stinky, unwashed clothes and linens to the closest laundromat. And with our earnest commitment to superior customer service and fast turnaround times, you can rest assured that your same- or next-day washing machine repair will be handled in the most accurate and timely manner possible. 
Our local, family-owned company has been helping homeowners in Kissimmee, Orlando, and the surrounding communities with their washing machine repair woes for more than 35 years. We pride ourselves on understanding the specifications of virtually every make and model of washing machine on the market, and we take the time to identify and troubleshoot each problem to your complete satisfaction. So whether you need GE washing machine repair or Maytag washing machine repair, were the team to trust for long-lasting performance and quality replacement parts, from drive belts and pulleys to timers and water pumps.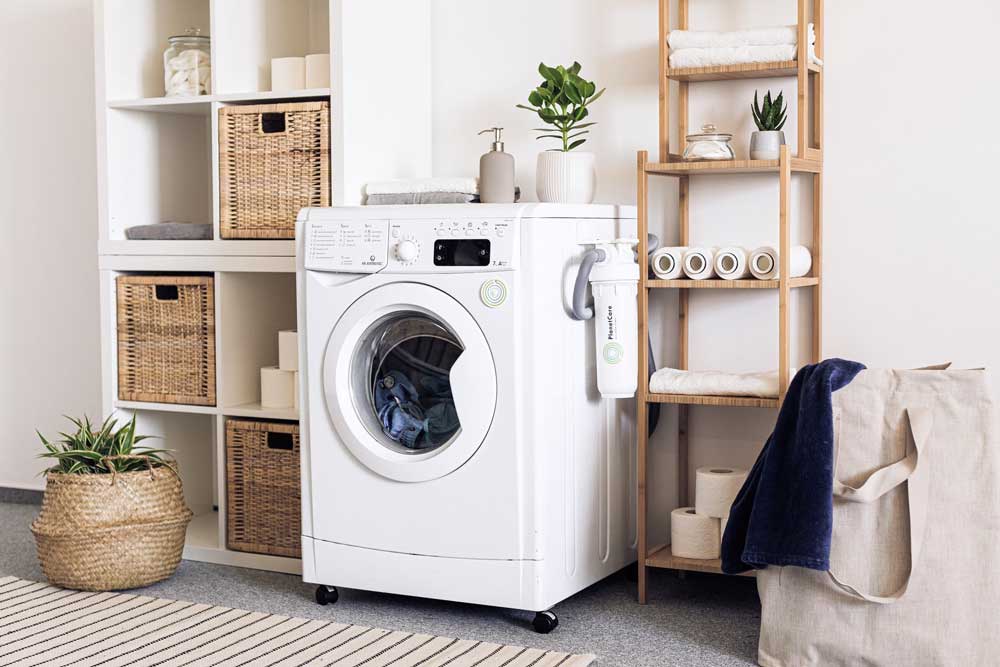 So dont take time out from your busy schedule to sit around the laundromat or hurry out to drop hundreds on a brand-new washing machine. Restore order to your laundry room with professional washer and dryer repair from Osceola Refrigeration & Major Appliance Service, Inc. We cant stop the seemingly endless loads of laundry from piling up out of the blue, but we can provide the specialized washing machine repairs you need to keep this indispensable appliance working good as new. 
Call or e-mail us today to find out about our special pricing for property managers. We also offer free service call fees on every completed repair.