Osceola Refrigeration & Major Appliance Service, Inc., truly is your one-stop source for total home appliance repair and air conditioning service in Florida's St. Cloud region and beyond. As a local, family-owned appliance repair company, we understand how aggravating it can be when your instant hot water heater refuses to cooperate or your recent dishwasher repair service didn't do the trick. That's why we make it our business to ensure you receive the highest level of customer satisfaction and technical skill on every service call we complete. It's a policy our friendly team of licensed and insured appliance repair pros has adhered to for more than 35 years. Let us put our expertise to work for you today on whatever type of appliance repair service you're seeking, from hot water heater replacement and refrigeration repair to central air conditioning service and washer and dryer repair. We're also equipped to handle all of your property's tree service and removal needs, from tree felling services to stump grinding. Just give us a call or shoot off an e-mail in our direction today!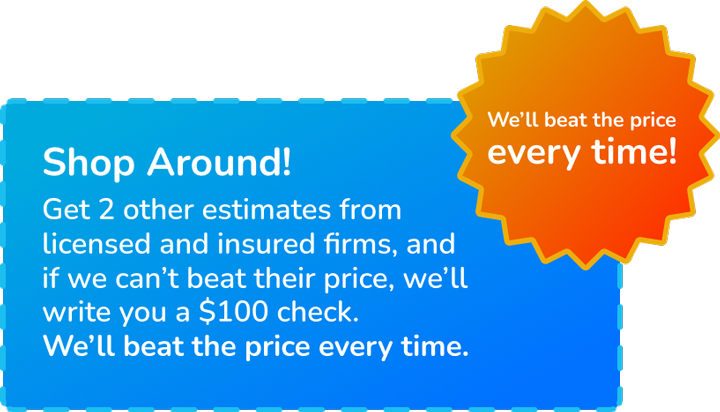 Deep Discounts for Property Managers 
With Florida's booming tourism industry and short-term rental business, Osceola Refrigeration & Major Appliance Service, Inc., offers generous quantity discounts to property managers throughout Kissimmee and the surrounding areas. If you're looking for a local appliance repair group to help service and maintain your properties, be sure to compare our competitive prices to other regional appliance repair companies. We'll help you keep your properties' amenities in full repair, ready for each new renter. You'll also want to inquire about our attractive pricing on air conditioning installation. Our deal to beat the estimates of comparable repair companies is among the best in the market.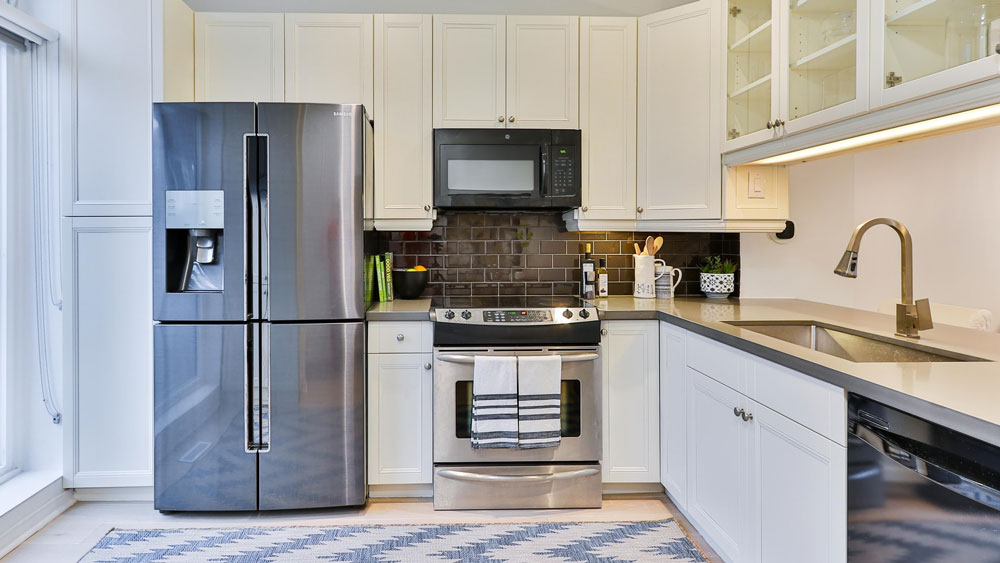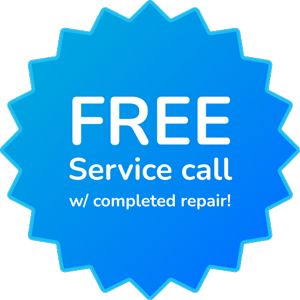 Great Warranties and Waived Service Call Fees
To thank you for your patronage, Osceola Refrigeration & Major Appliance Service, Inc., offers a free service call fee on all completed repairs. So not only will you avoid the heavy financial burden of having to buy a new appliance for your home, but you'll have the major appliance you've already invested in restored to like-new condition without the extra burden of that upfront service fee. Plus, depending on what type of home appliance repair or property maintenance we perform, you may even be eligible for a warranty. Be sure to ask about our parts and labor warranties for further details.
Short Turnaround Time 
Your life is hectic enough. So when you're in need of home air conditioner repair or you are having hot water heater problems, Osceola Refrigeration & Major Appliance Service, Inc., gets you back on track fast with our convenient same- or next-day service. Better yet, when your appliance crisis strikes off hours, as they so often do, we're just a phone call away with emergency appointments available at a moment's notice for our regular customers. So if your Maytag dishwasher springs a leak at 4:00 a.m. or your heat pump leaves you freezing in the middle of the night, don't worry about where you're going to find service at that hour of the day. Simply pick up your phone and call Osceola Refrigeration & Major Appliance Service, Inc., for dishwasher repair, air conditioner repair, and more. Our skilled technicians are here to help you 24 hours a day, 7 days a week, 365 days a year.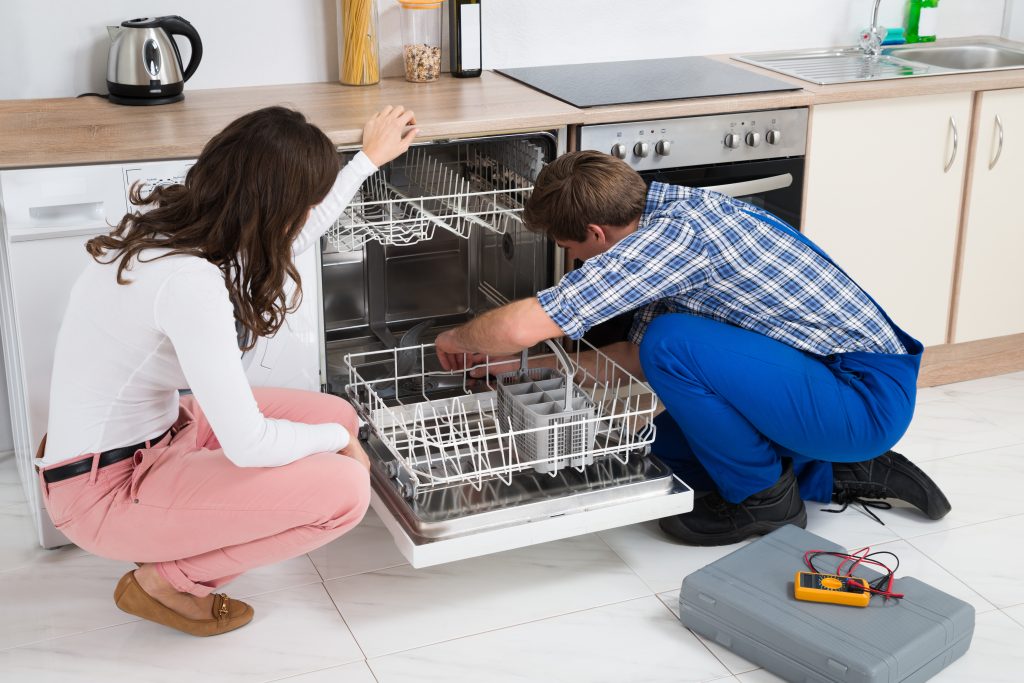 Licensed, Bonded, and Insured 
As a responsible homeowner, you have to choose your appliance repair company based on many factors such as dependability, experience, customer service, and, of course, price. Chief among these considerations should be trust. With Osceola Refrigeration & Major Appliance Service, Inc. you can feel confident that you're hiring a reliable and reputable company. We're a family-owned appliance repair business, and our successful record of service is more than 35 years long and the craftsmanship of our fully licensed and insured technicians is beyond reproach. We're also a proud member of the Better Business Bureau. Whether you need refrigeration repair or washer/dryer repair, we're here to serve you.
Microwave Repair
When your microwave stops working properly, it can derail just about any kitchen routine. Don't just live without the convenience of this home appliance: Let us help instead. Osceola Refrigeration & Major Appliance Service, Inc. offers safe, comprehensive microwave repairs to help get this vital appliance back on line in an efficient and effective way.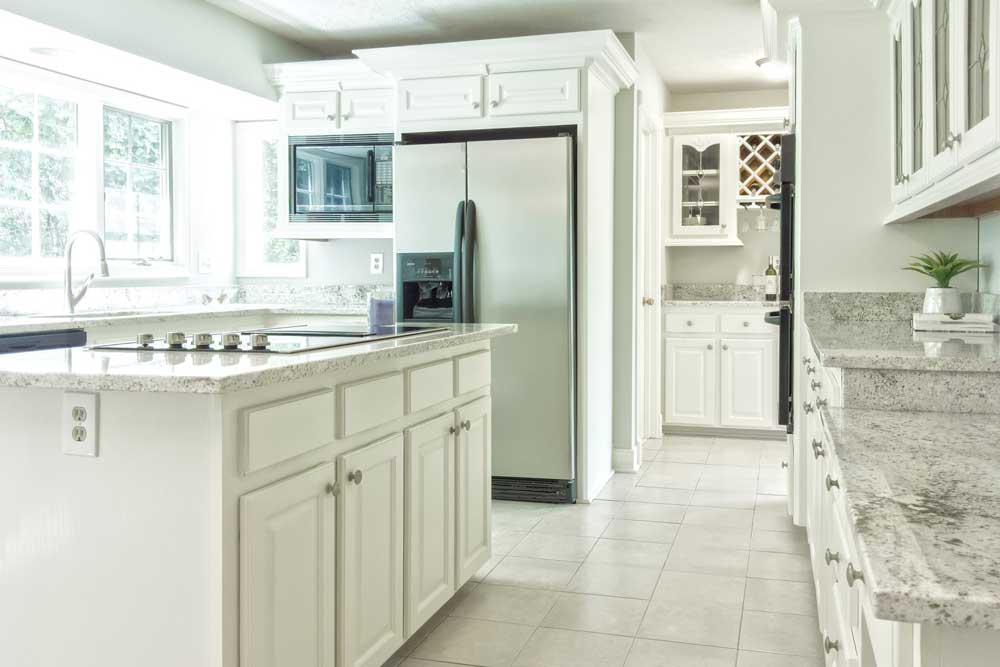 Garbage Disposal Repair
In addition to major appliance repairs, our team is happy to service your kitchen's garbage disposal. If you're dealing with a clog or a jam, just give us a call. Osceola Refrigeration & Major Appliance Service, Inc. provides the garbage disposal repair service you can rely on to get this handy kitchen helpmate back to working its best in no time.Contact us now to find out more about how we can help you!