Everyone knows major home appliances aren't intended to last forever. But that doesn't mean you have to run out and purchase a new machine at the very first hint of trouble. Appliance repair services are practically always far less expensive than buying new, and in addition to saving you cold hard cash, think of all the hassles you'll avoid. You won't have to make a special trip to the store or deal with a pushy salesperson. You won't have to pay a hefty shipping fee or put your life on hold waiting for delivery and installation. So if your refrigerator isn't cooling properly or your clothes dryer isn't heating up, don't jump the gun by heading to the store. All you really need is a competent appliance repair technician to identify the source of the problem and work their money-saving magic. At Osceola Refrigeration & Major Appliance Service, Inc., we have more than 20 such skilled technicians ready and able to help you troubleshoot and expedite your appliance repairs. If you're dealing with a dishwasher, a fridge, or even an A/C unit that isn't working right anymore, we're the appliance repair company to call for exceptional industry expertise, outstanding customer service, and quality repairs.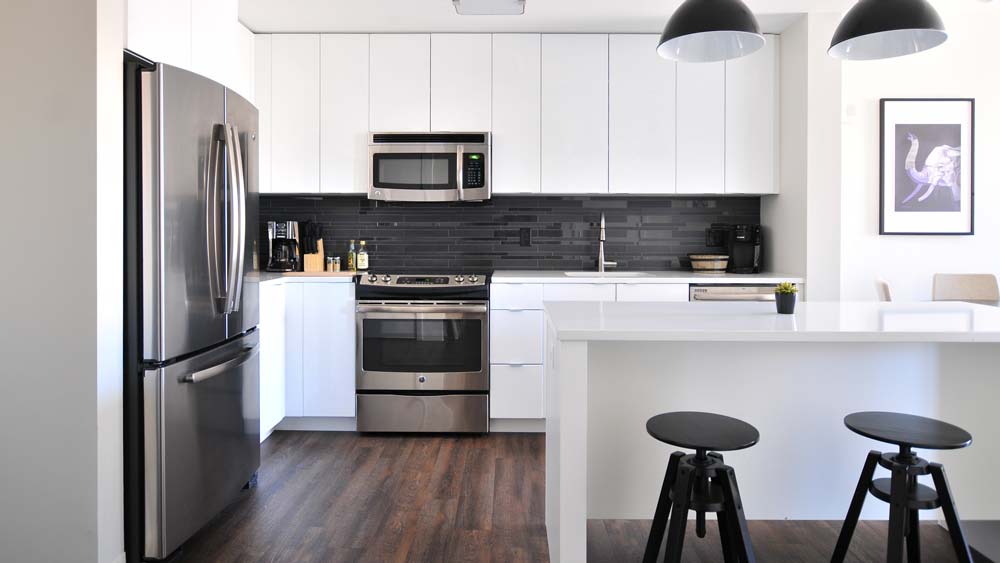 Trust us to help pump new life into all of your household appliances, including:  
Refrigerators
Ovens
Ranges
Washing machines
Clothes dryers
Dishwashers
Water heaters
Central air conditioning systems
Heat pumps
Garbage disposals
Microwaves 
Our goal is to be your one-stop shop for home appliance repairs large and small. With 35+ years of experience on our side, we're the appliance repair company to count on in Kissimmee and the entire St. Cloud area. We service virtually all makes and models of residential appliances, both gas and electric. Best of all, we make customer service our number-one priority, meaning we're never satisfied with our appliance repair results until you're satisfied. In fact, we back our work with warranties on both parts and labor (inquire to find out specifics on our guarantees for your particular project).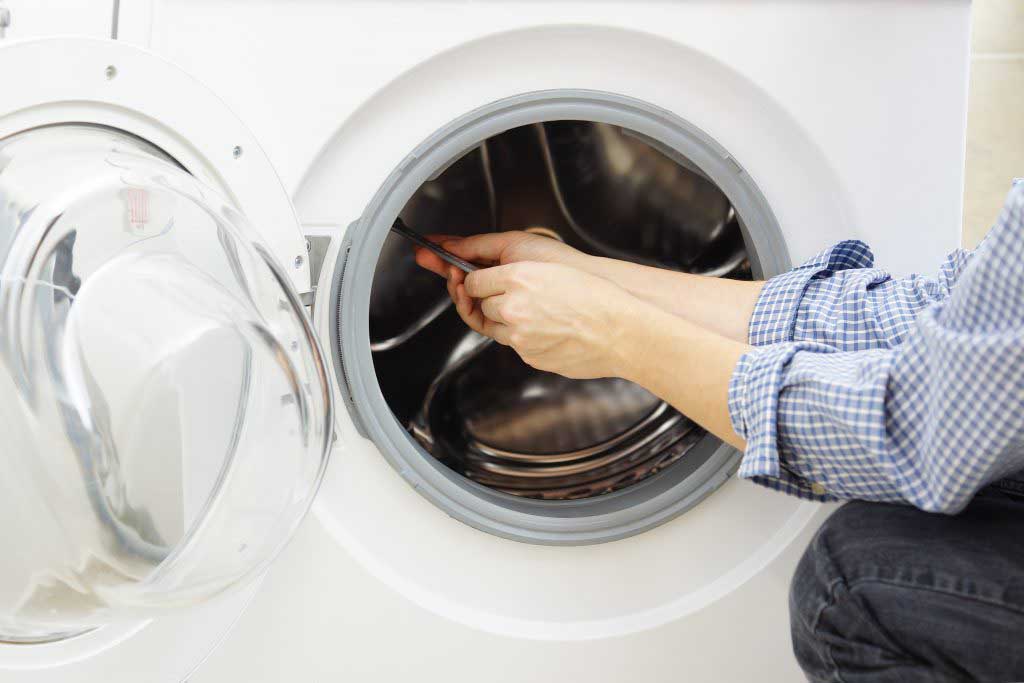 So skip the trip to the appliance store and save yourself the cost and inconvenience of purchasing a new appliance when your current model starts acting up. For timely, exacting attention in every area of home appliance repair service, all you really need to do is pick up the phone and call Osceola Refrigeration & Major Appliance Service, Inc. Our appliance repair company is also available via e-mail, and we're proud to offer 24-hour emergency services, so when you need appliance repair help, we're ready and able to serve you. Contact us now to get started.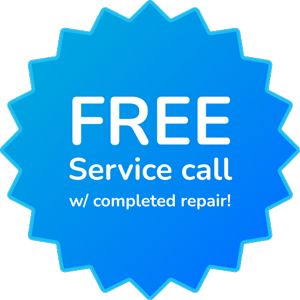 Appliance Repairs for Property Managers
Here at Osceola Refrigeration & Major Appliance Service, Inc., we're pleased to extend our appliance repair services to Kissimmee- and Orlando-area property managers as well as homeowners. Offering prompt, affordable service for short-term rental and vacation homes as well as other properties under your management, we can help make sure all of your properties' appliances are working smoothly for trouble-free operation. For details on how our appliance repair technicians can serve your property management company, please don't hesitate to contact us today.