Our home appliances are a big part of our lives, and when they break down, it can be a real pain. But don't worry, Osceola Refrigeration & Major Appliance Service, Inc. is here to help! We have been servicing the Saint Cloud area for over 40 years and have the experience and knowledge to get your appliances back up and running in no time.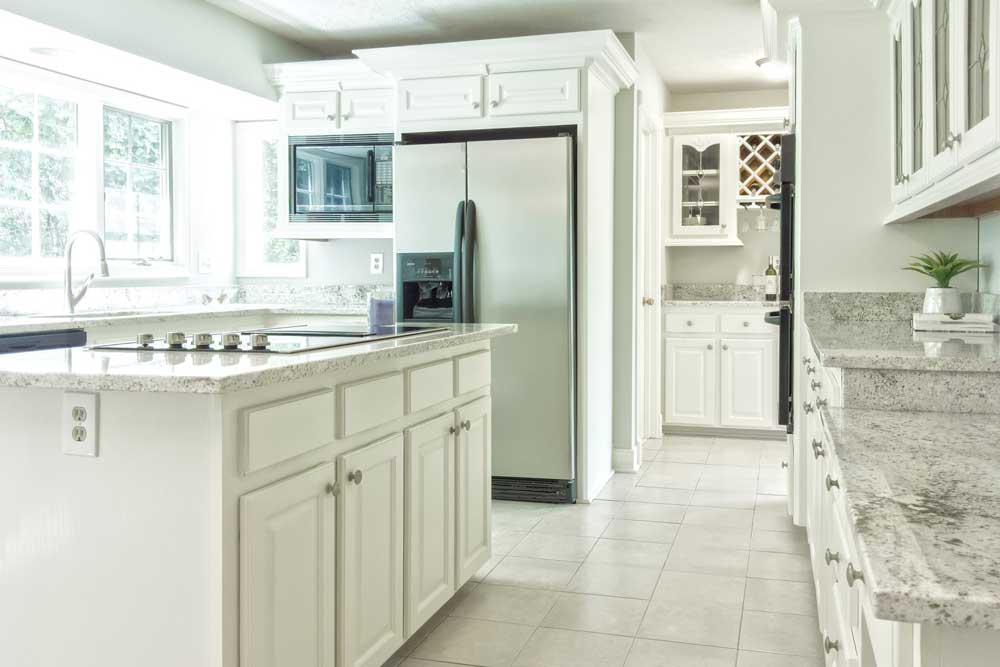 Signs it's time to schedule an appliance repair appointment
If your appliance isn't working properly, it's important to get it fixed as soon as possible. Here are some signs that it's time to schedule an appliance repair appointment:
Your appliance isn't working at all: If your fridge, oven, or other large appliance stops working completely, you'll need to call a repairman to fix it.
You're having trouble with basic functions: If your dishwasher doesn't seem to be cleaning dishes properly, or your dryer isn't drying clothes all the way, these are signs that something is wrong and you should call for repairs.
Your appliance is making strange noises: Creaking, grinding, or other unusual noises coming from your appliances are another sign that they need to be repaired.
Your appliance is leaking: Water or other fluids leaking from an appliance is never a good sign and means you should call for repairs right away.
You've noticed increased energy bills: If your appliances are using more electricity than usual, it could be a sign of a problem and you should have them checked out by a professional.

St. Cloud's most trustworthy appliance repair service
If you're looking for an appliance repair service in St. Cloud that you can trust, look no further than Osceola Refrigeration & Major Appliance Service! Based in Kissimmee, we've been providing quality appliance repair to the St. Cloud community for over 40 years, and we're dedicated to providing our customers with the best possible service. Whether you need refrigerator repair, dishwasher repair, or any other type of appliance repair, we're here to help! We're fully licensed, bonded, and insured, so you can be confident that your appliances are in good hands when you choose us for your repair needs.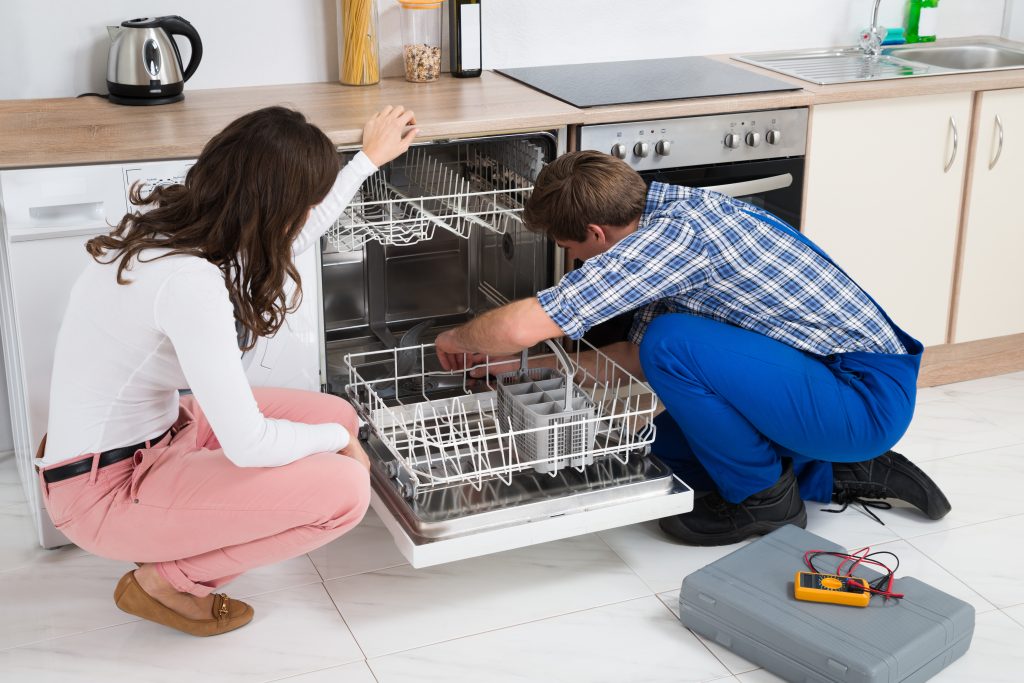 Call us for 24/7 emergency service!
If your fridge has stopped working or your dryer won't start, don't wait until morning to call for help. Osceola Refrigeration & Major Appliance Service, Inc. offers 24/7 emergency appliance repair in St. Cloud, FL. We'll come to your home or business any time of day or night to diagnose and fix the problem.
Our team of experienced appliance technicians has seen it all, so no repair is too big or small for us to handle. We're proud to offer honest, affordable appliance repair services throughout St. Cloud and the surrounding areas.
Call us now and we'll dispatch a technician to your location right away.